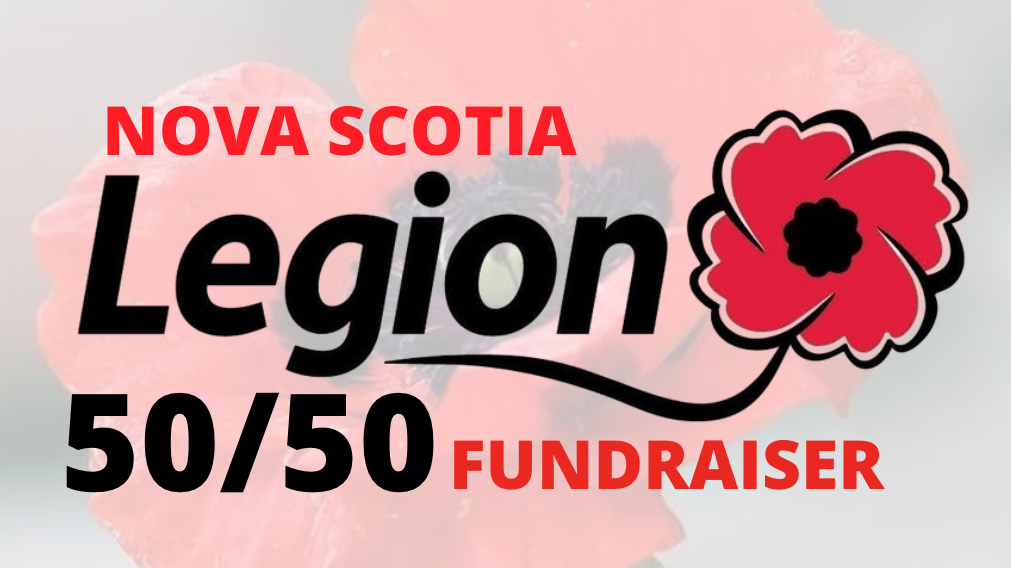 For years we have been supported by our community and members through fundraising events such as suppers and dances, sports, etc ...these are no longer available to us due to CoVid restrictions.
Therefore, we are reaching out to you our members through a new fundraising initiative: an online 50/50.
You may support your Branch by choosing their URL in the drop-down menu.
Click on the link below the image and follow instructions
Purchase your tickets today!
The winner will be contacted to claim their prize payout. We thank you for your support!